Best Interactive Virtual Platform For Students and Universities.
Let student ambassadors represent and promote your college & university to prospective students, their families, and other guests.
Contact Us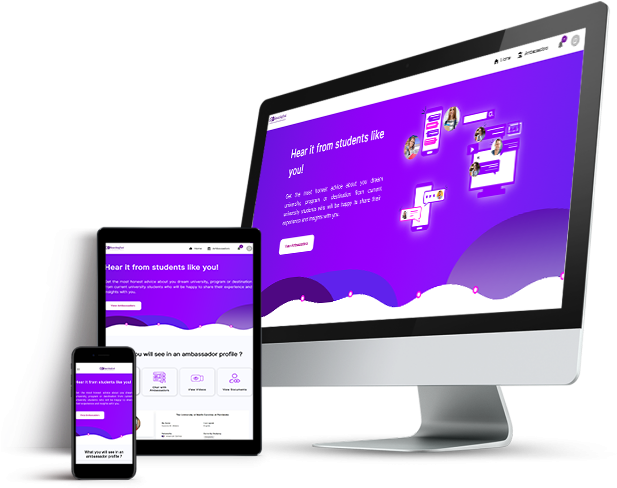 ---
Unlimited
Benefits For Students
Attend From Home Without any hustle
Students can bypass the hassle of visiting universities & can easily join from home to know everything about a university starting from admission procedures, career prospects, university environment & placements.
One-on-one meetings with universities
Students will get the liberty of conducting one-to-one virtual meeting with student ambassadors to get a good picture about the university which will make the student build better communication with the university.
Get access to exclusive scholarship
Student will be entitled to apply for one of the unique scholarships granted by university and partner colleges if one attend virtual student events.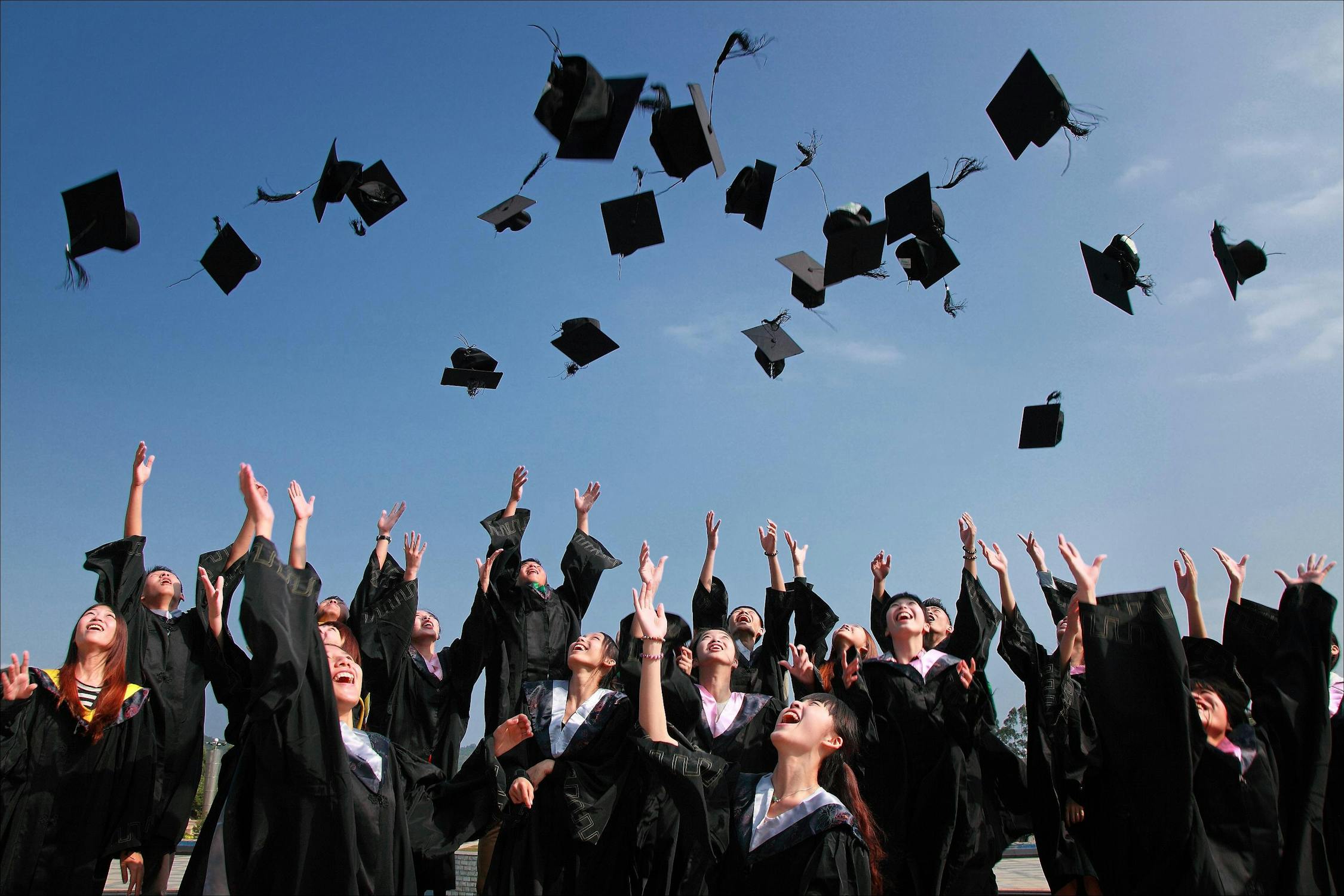 ---
---
Awesome
Benefits For Universities
Multiply Attendance
Our mobile-friendly platform allows you to invite students, alumni, and prospects from all around the world to join from any device, increasing your admissions.
Share Information
Host info sessions, chat live with admissions officers, and share downloadable documents and videos.
Immerse Students In Campus Life
Give students a taste of life on campus with campus tour videos and a 3D environment modelled to look like your university.
Make It Accessible
Accommodate attendees with any special requirements through closed captioning, audio guidance, and live chat.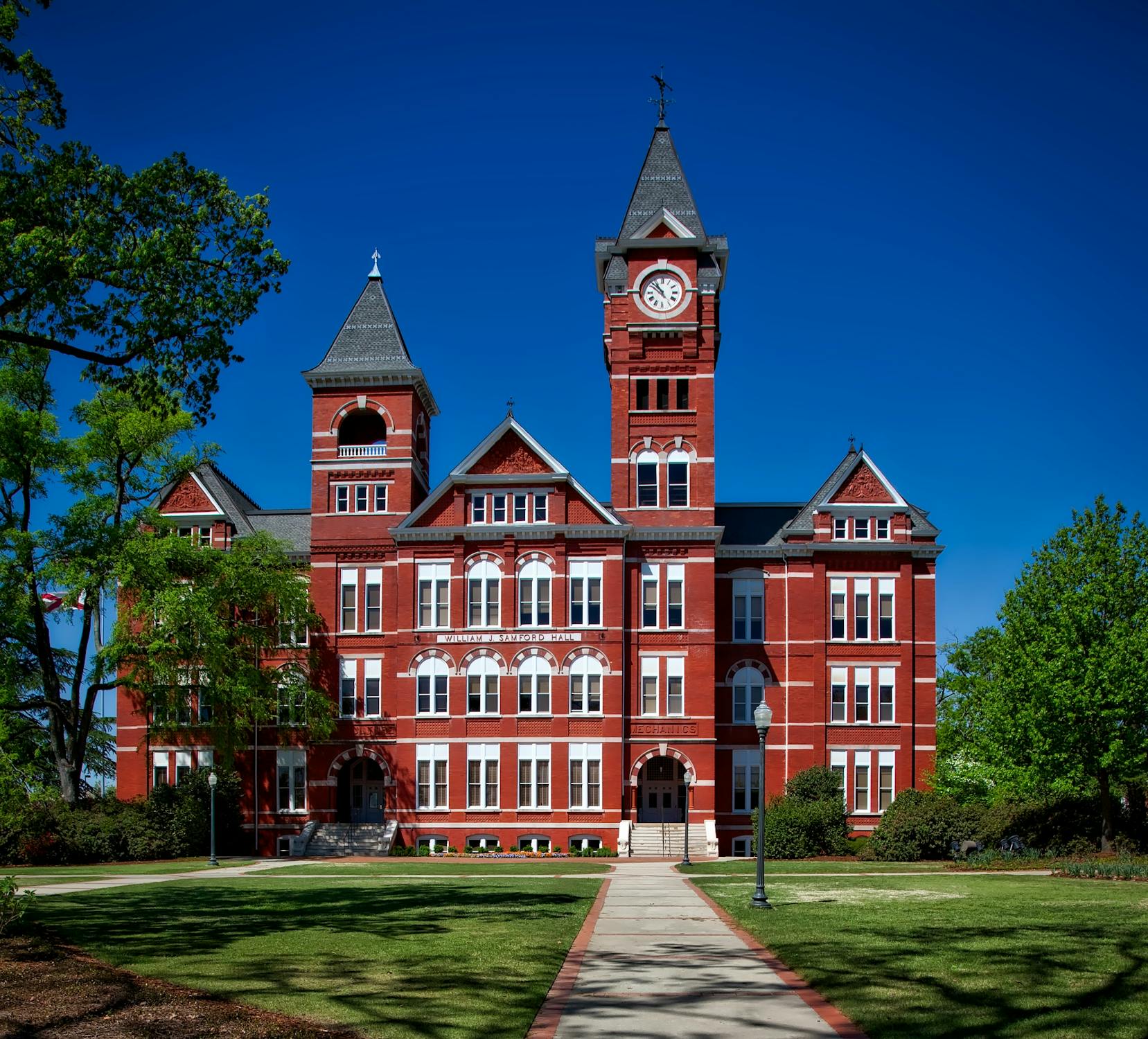 ---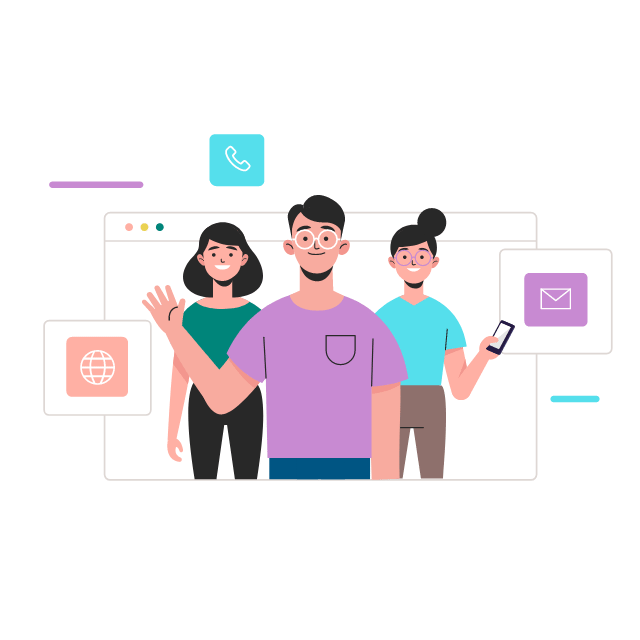 Discover best features
Join our YardAmbassador community of customers and event professionals
---
Isra University
Hyderabad, Sindh, Pakistan
YardAmbassador provided us a platform which helped us to market our university in a more enhanced way & by that we are now able to reach to prospects students & their parents easily & increase our admission.
Jerash University
Jerash, Jordan
This is unique platform which allowed us to highlight important features of our university through our alumni & build a trust with prospect students & their parents to get an insight of our university which increased our admission rate.
Benha University
Benha, Egypt
We really appreciate the way YardAmbassador team works. They provided us the platform with the best & unique features to highlight our benefits to the students through ambassadors. This is a unique platform & helped us a lot in gaining more admissions.