About Us
Know more about the team behind this unique platform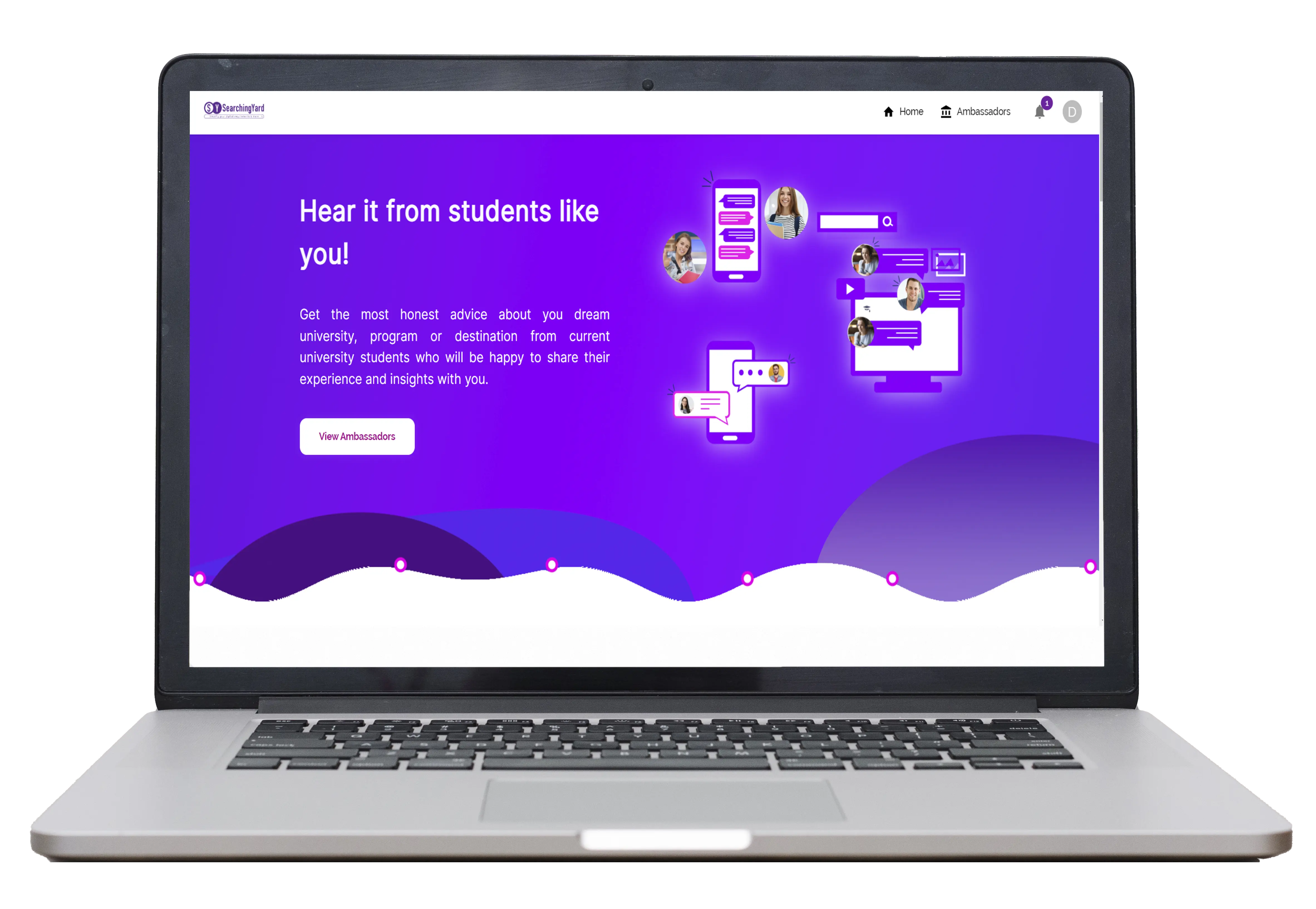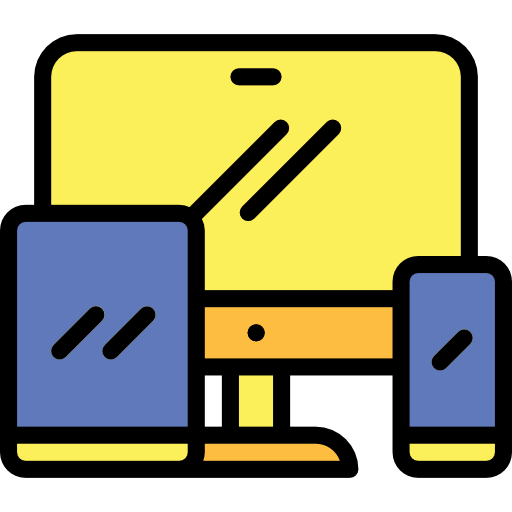 Compatible with
every device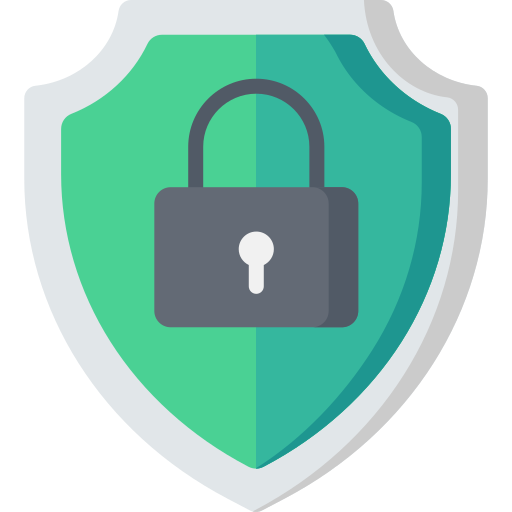 Security at
its best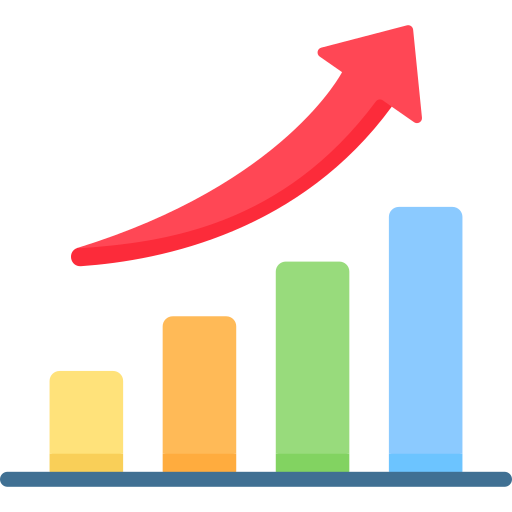 Fast and Scalable
In Every Condition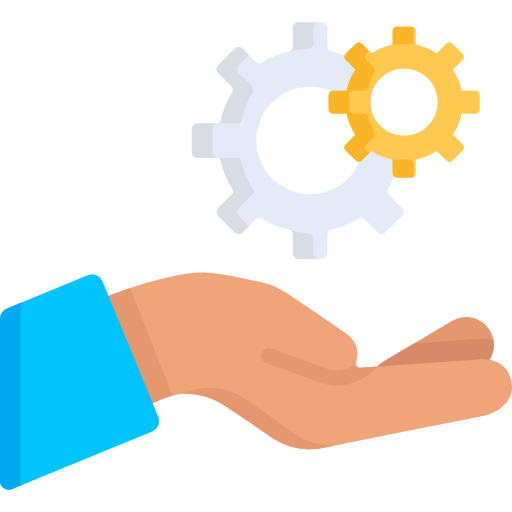 Eye-catching
Features
---
Why You Should Join Us?⁣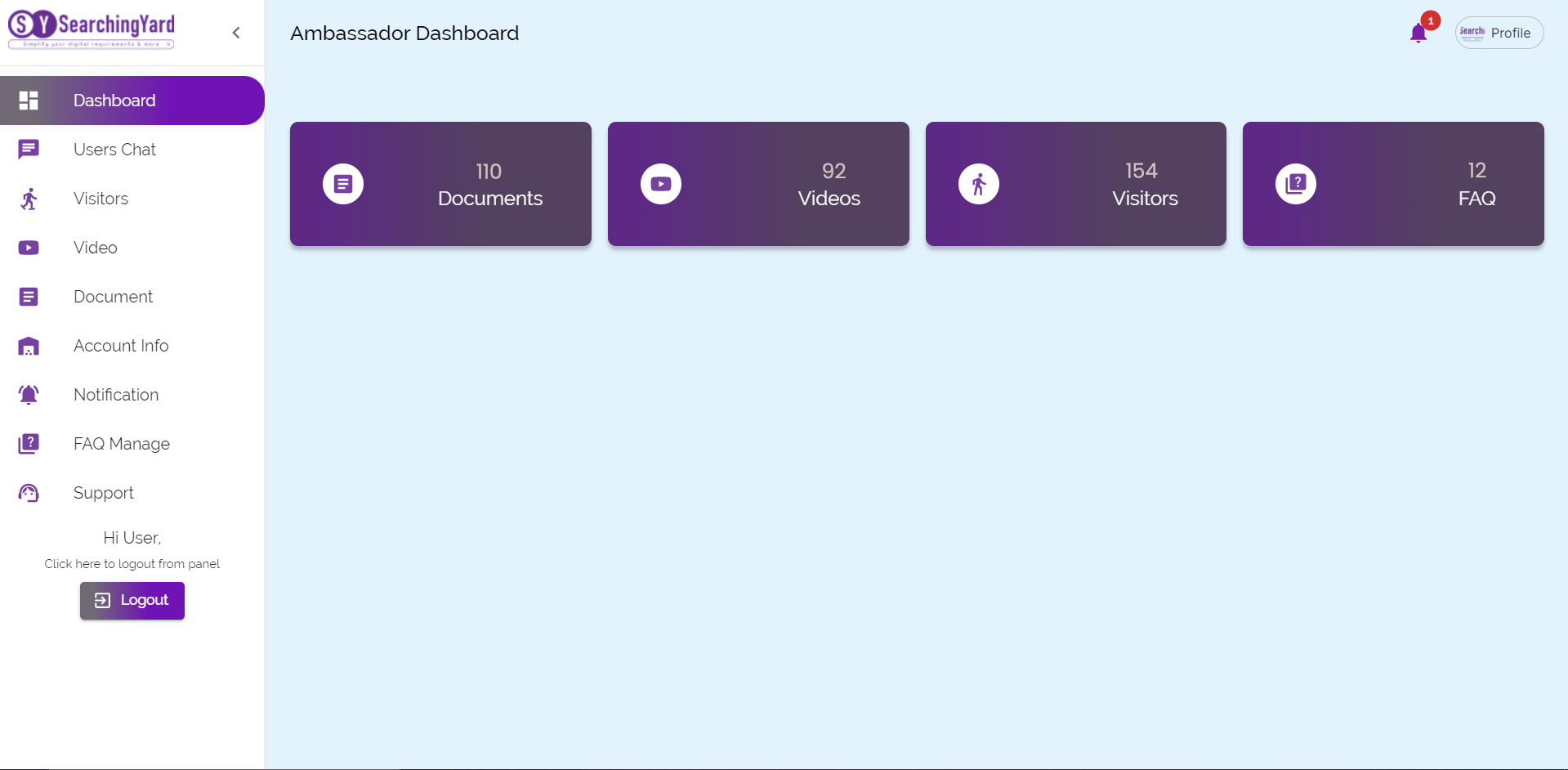 Benefits Of Joining Us⁣
A whole bunch of benefits joining with us⁣
Manage Dashboard

A user friendly dashboard to control & view everything in your platform

See Who Visits Your Profile

One can view who have visited their profile along with all other details

Get Notified About Everything

With our real time notifications get notified about almost everything
---
Awesome
Benefits For Universities
Multiply Attendance
Our mobile-friendly platform allows you to invite students, alumni, and prospects from all around the world to join from any device, increasing your admissions.
Share Information
Host info sessions, chat live with admissions officers, and share downloadable documents and videos.
Immerse Students In Campus Life
Give students a taste of life on campus with campus tour videos and a 3D environment modelled to look like your university.
Make It Accessible
Accommodate attendees with any special requirements through closed captioning, audio guidance, and live chat.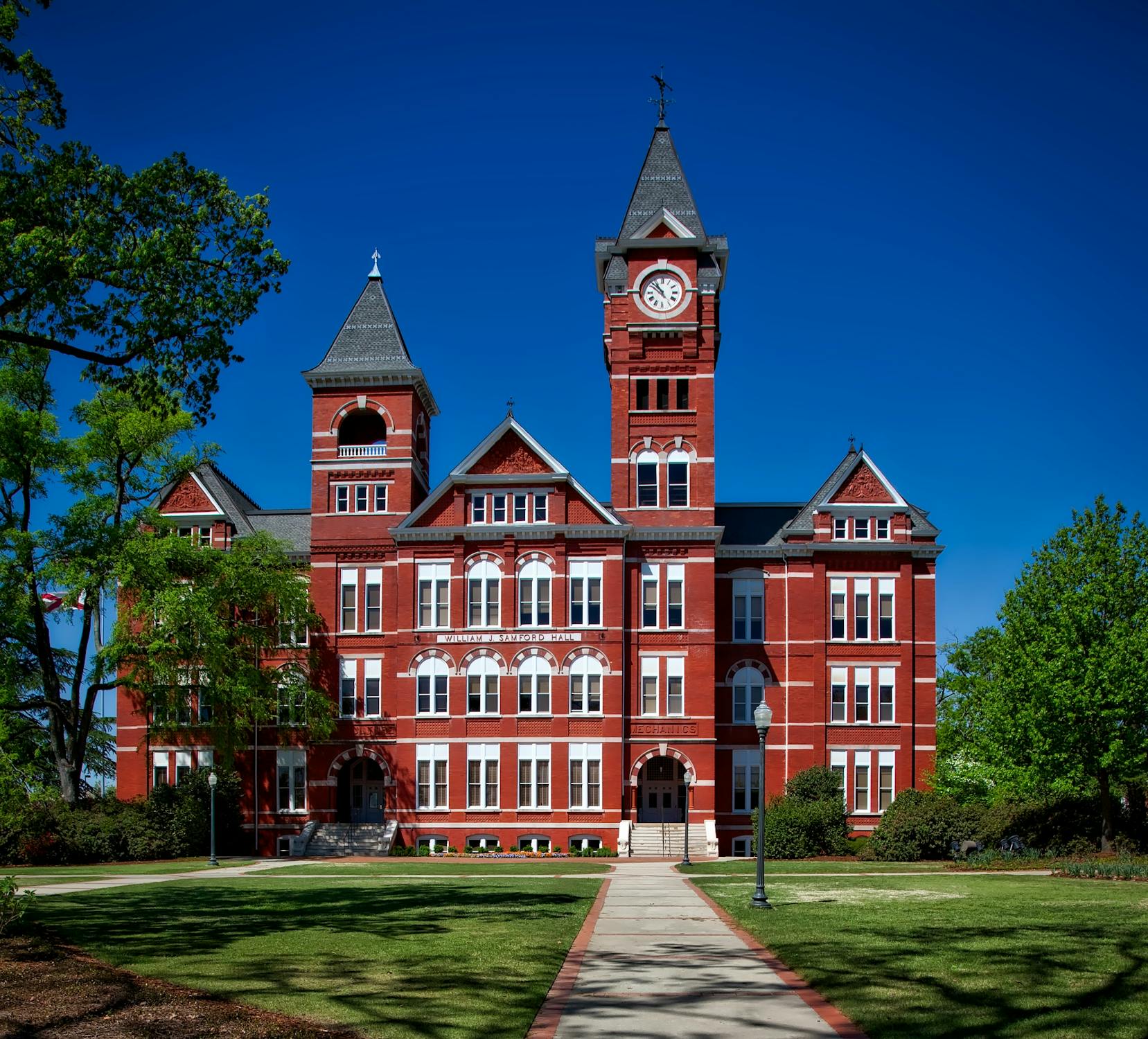 ---
Isra University
Hyderabad, Sindh, Pakistan
YardAmbassador provided us a platform which helped us to market our university in a more enhanced way & by that we are now able to reach to prospects students & their parents easily & increase our admission.
Jerash University
Jerash, Jordan
This is unique platform which allowed us to highlight important features of our university through our alumni & build a trust with prospect students & their parents to get an insight of our university which increased our admission rate.
Benha University
Benha, Egypt
We really appreciate the way YardAmbassador team works. They provided us the platform with the best & unique features to highlight our benefits to the students through ambassadors. This is a unique platform & helped us a lot in gaining more admissions.
---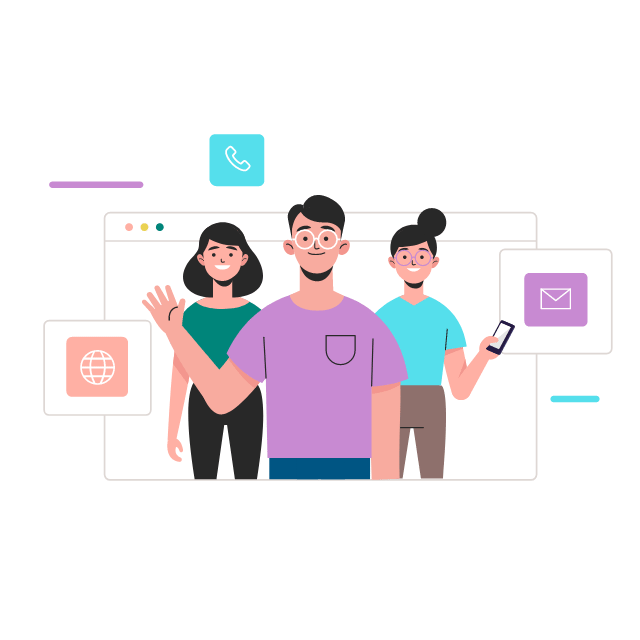 Discover best features
Join our YardAmbassador community of customers and event professionals